Antico Albergo del Sole al Pantheon - Roma
Palazzo Cornalia - Milano
Location
Antico Albergo del Sole al Pantheon is a 4 star superior boutique hotel located in a unique position in the historic center of Rome, more precisely in the Pigna district, in Piazza della Rotonda right in front of the iconic monument of the Pantheon, one of the architectural masterpieces in Rome as well as the best preserved Roman building in the world. The boutique hotel is located halfway between Piazza Navona and the Trevi Fountain.

The structure enjoys a privileged position from which you can visit on foot all the most important points of interest in the historic center of Rome. Its entrance is on the splendid Piazza della Rotonda, once used as a place for the fish and vegetable market, and more commonly called Piazza "la Ritonna" in reference to the shape of the Pantheon that acts as a backdrop with its monumentality. The Renaissance fountain, designed by Giacomo della Porta, completes this urban wonder. According to a popular proverb, the tourist can not miss the scenic performance offered by the square, because "who goes to Rome and nun sees the Ritonna, donkey goes and donkey ritonna".

From the Pantheon, in a few minutes walk, you can reach Via del Corso, Piazza Navona, Campo de' Fiori and all the other main attractions of the historic heart of Rome. Don't forget, however, to taste the unique blend of coffee at Casa del Caffè Tazza d'Oro at the Pantheon, adjacent to the boutique hotel: an unmissable experience.
Distances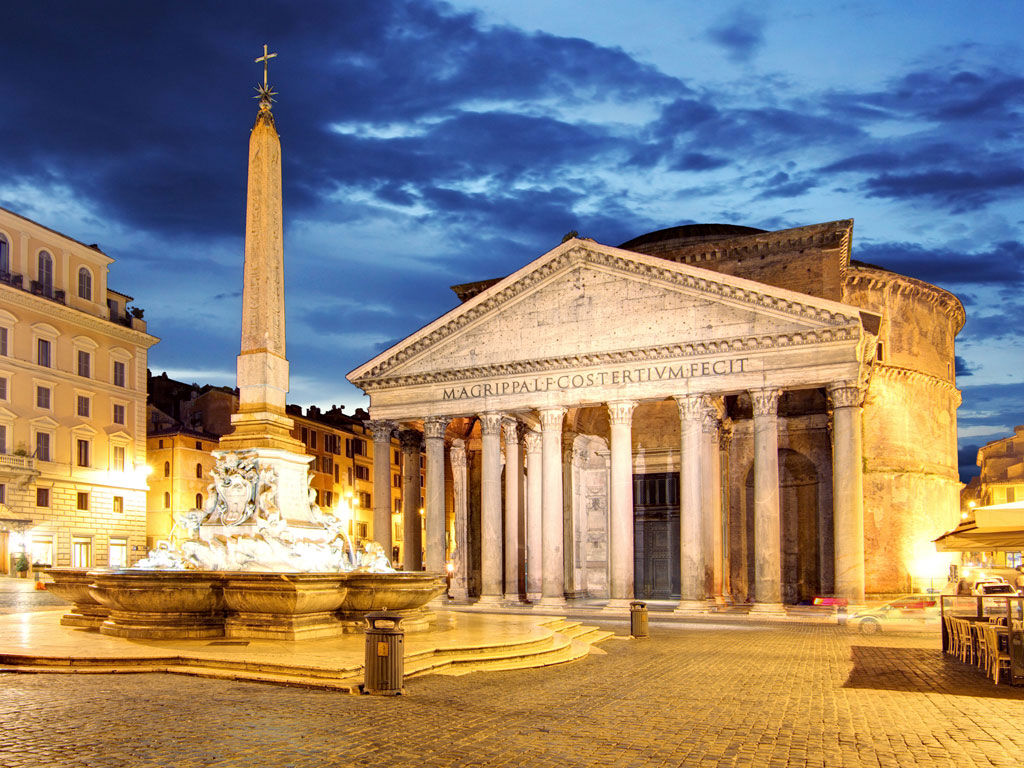 Via del Corso
600 m
1 min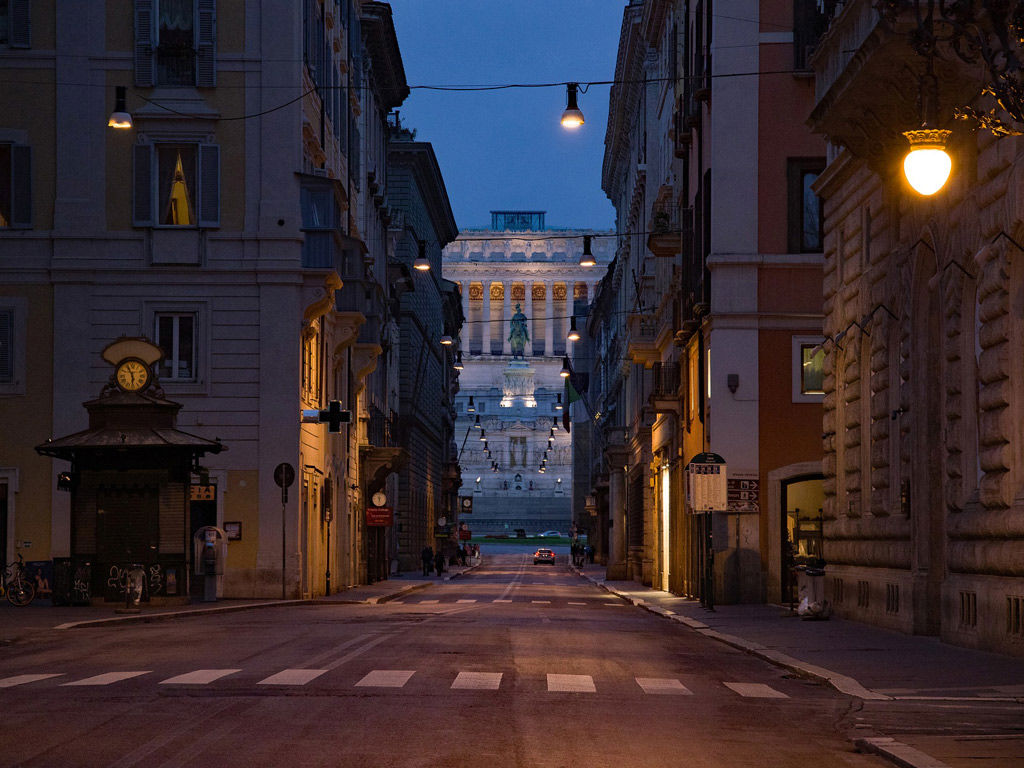 Piazza Navona
290 m
4 min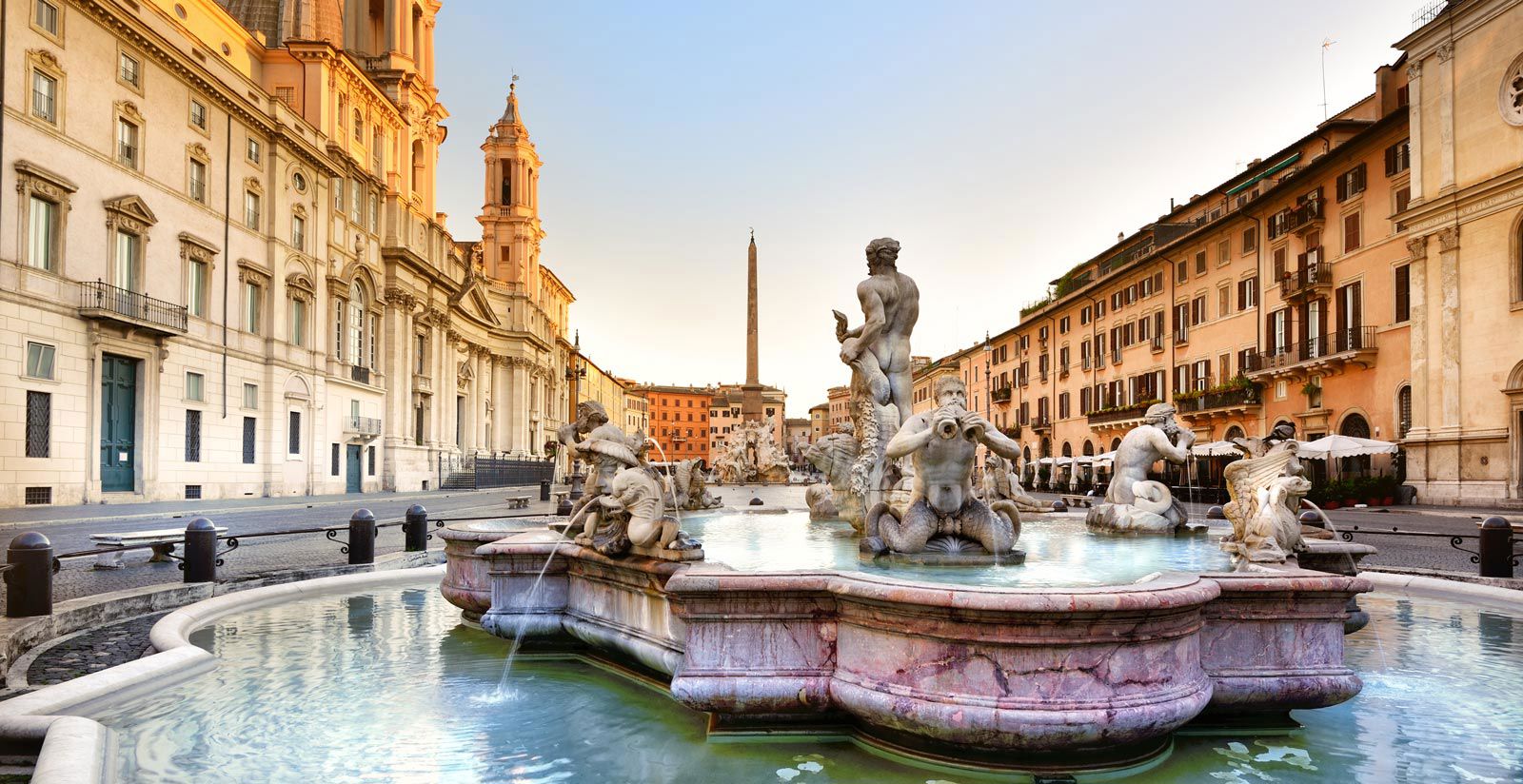 Piazza Venezia
850 m
11 min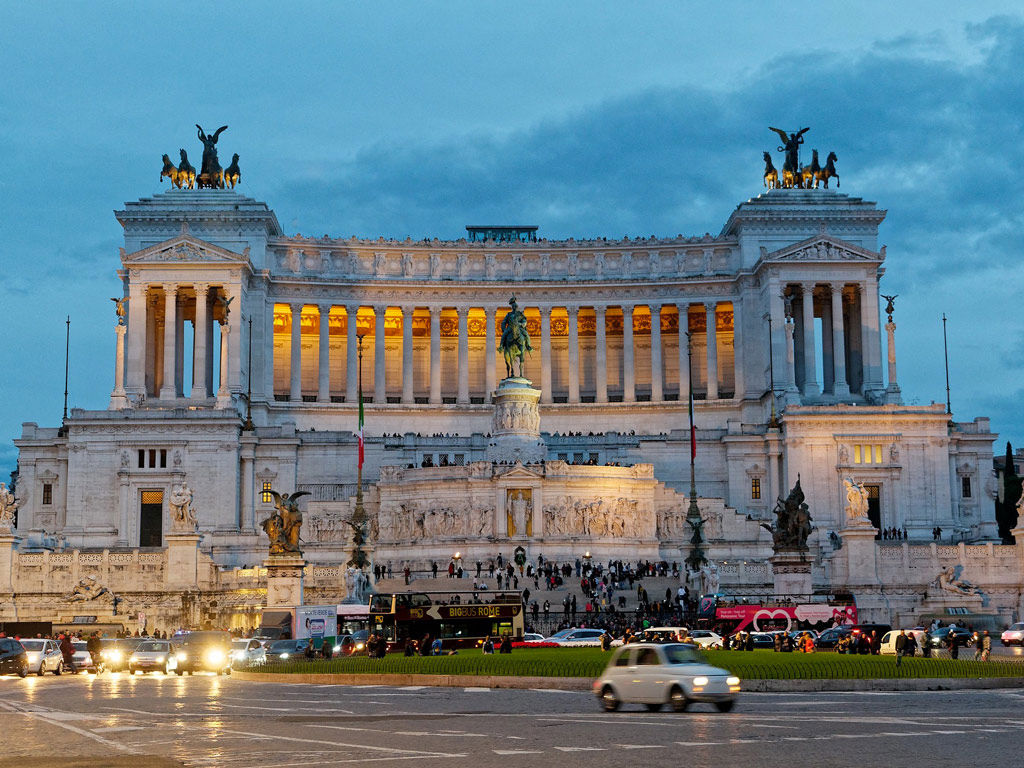 Roman Forum
1,1 km
15 min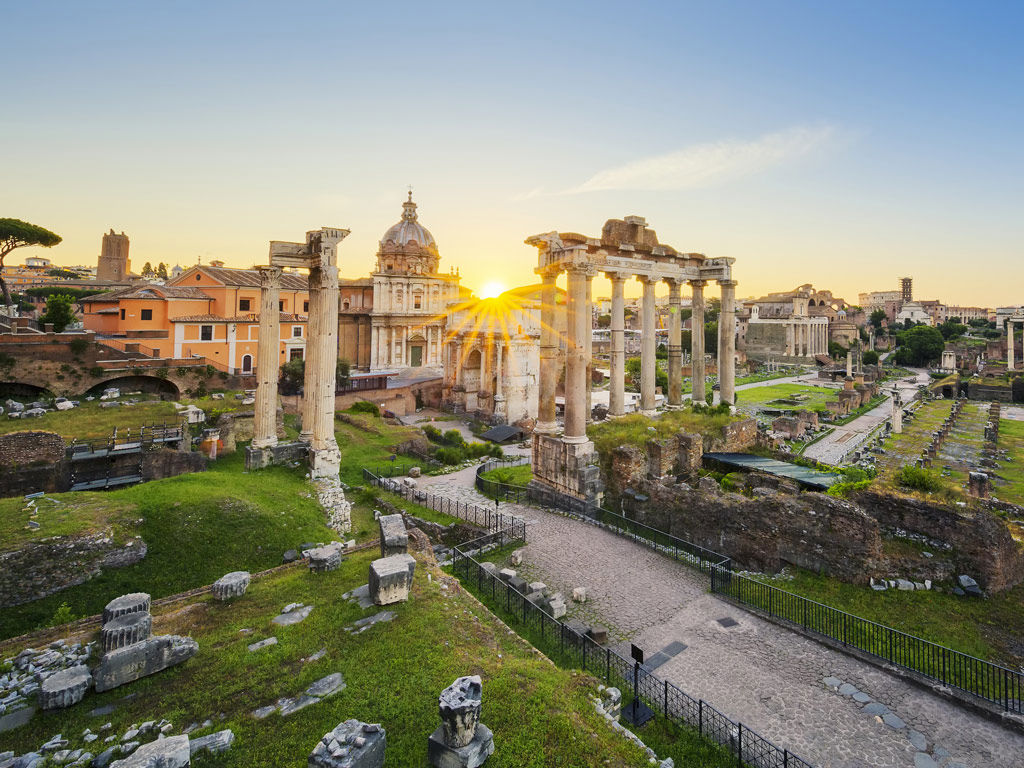 Piazza di Spagna
1,1 km
13 min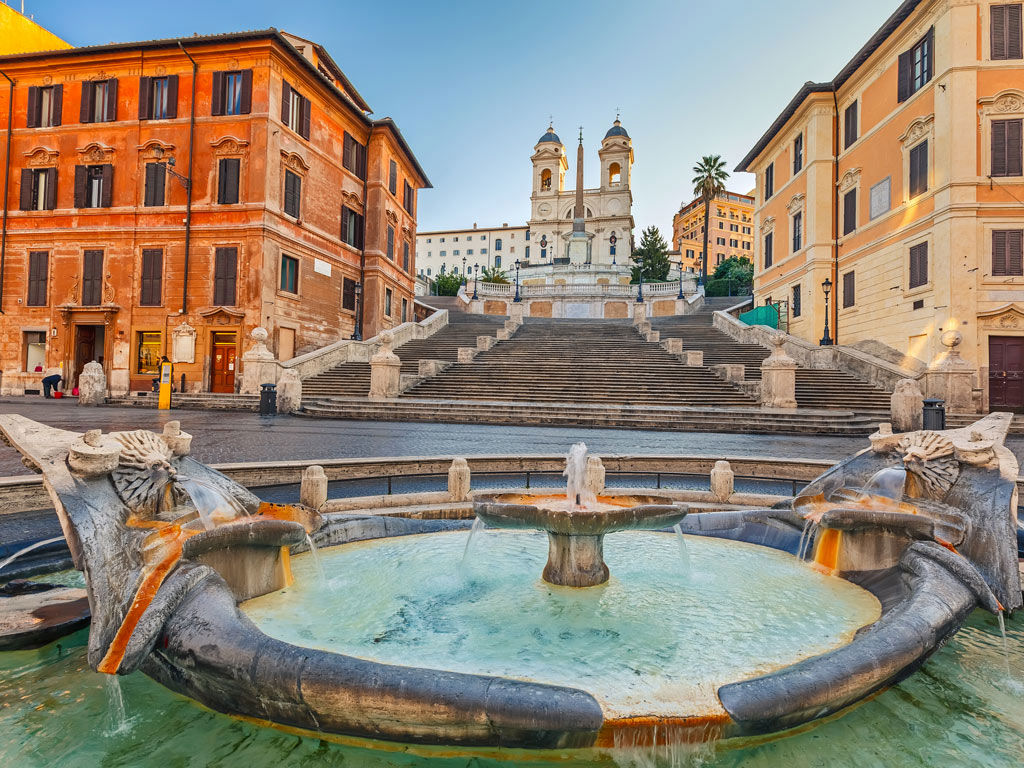 Piazza del Popolo
1,4 km
17 min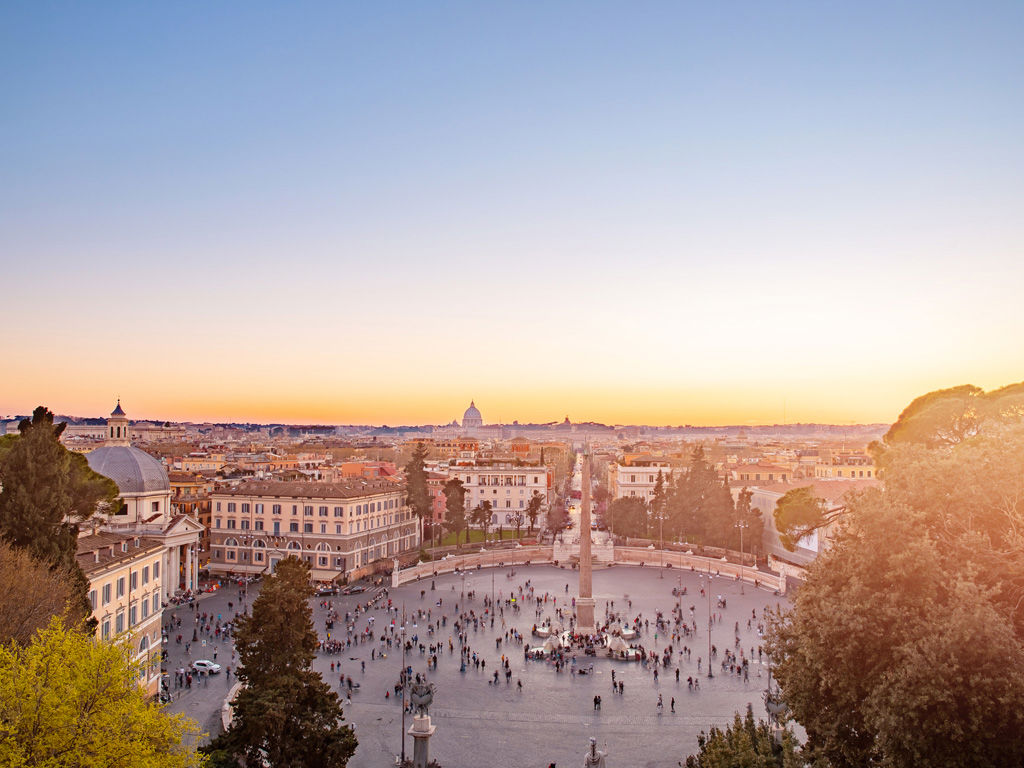 St Peter's Basilica
1,9 km
25 min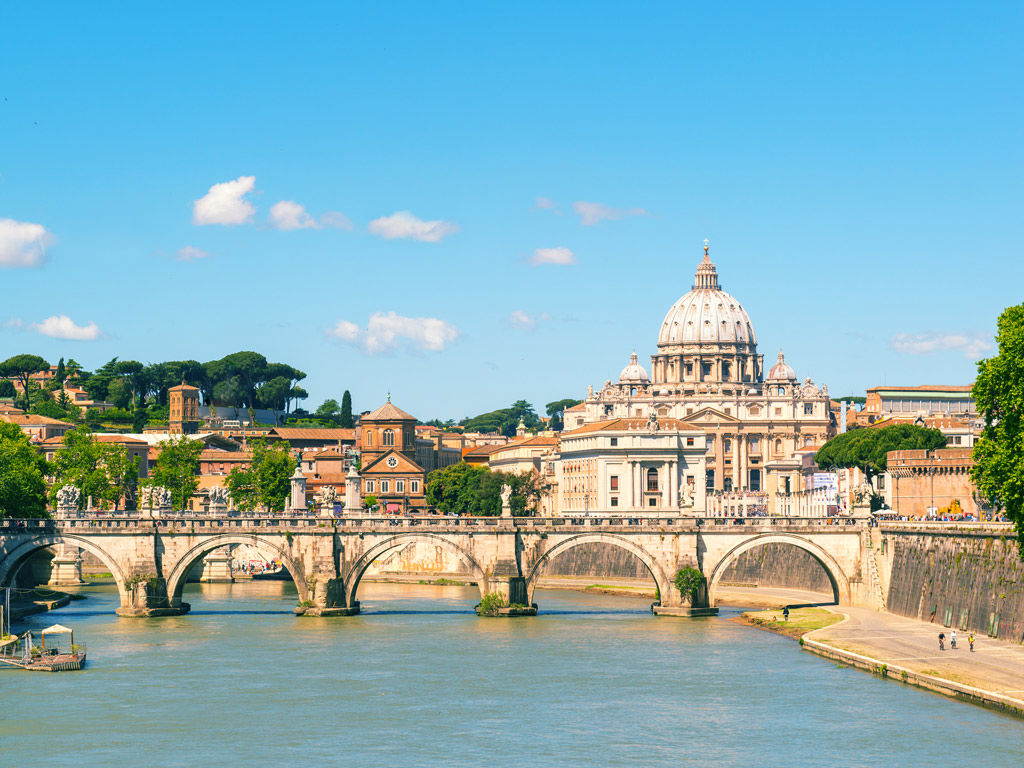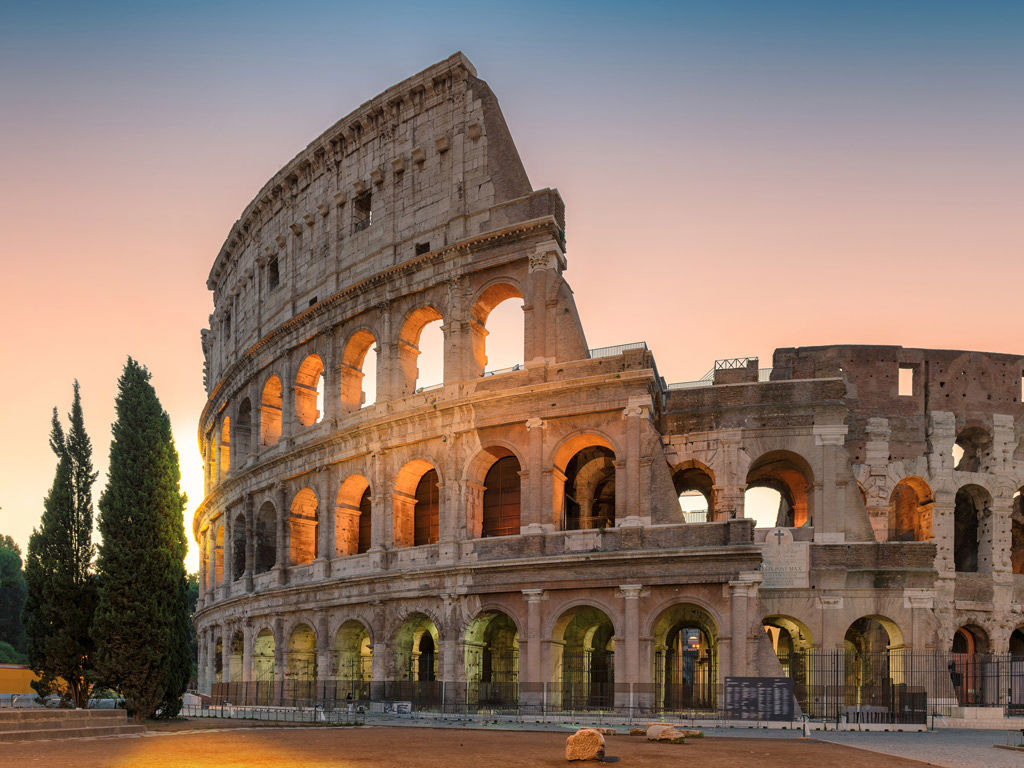 Piazza della Repubblica
2 km
26 min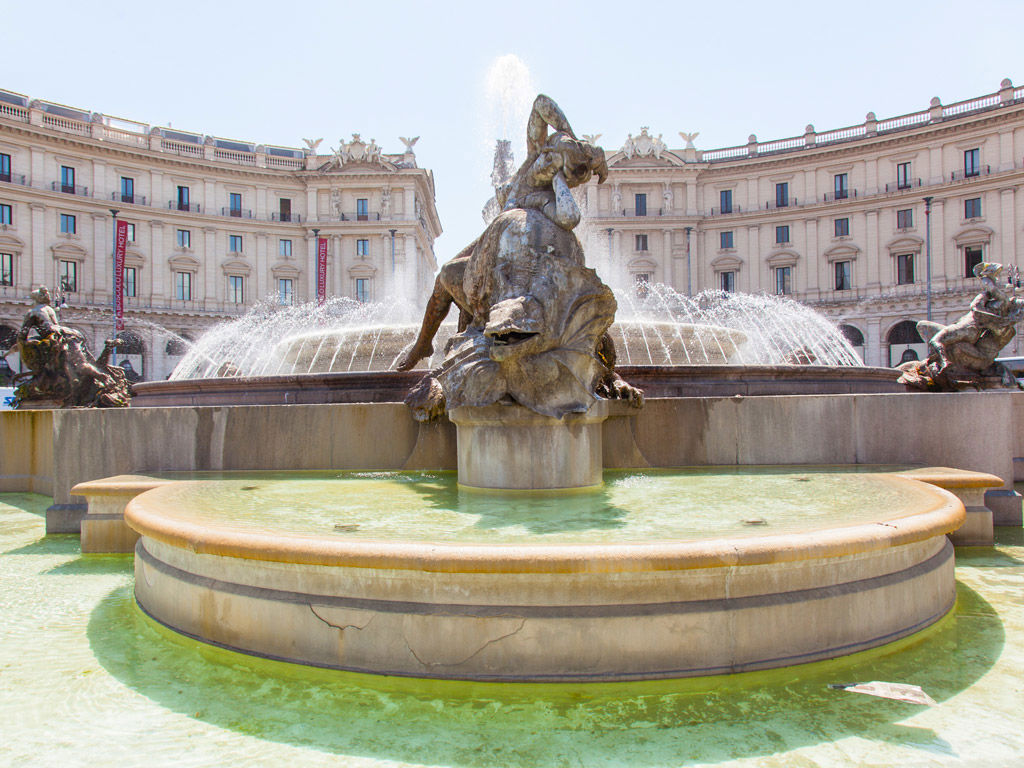 Vatican Museums
2,5 km
32 min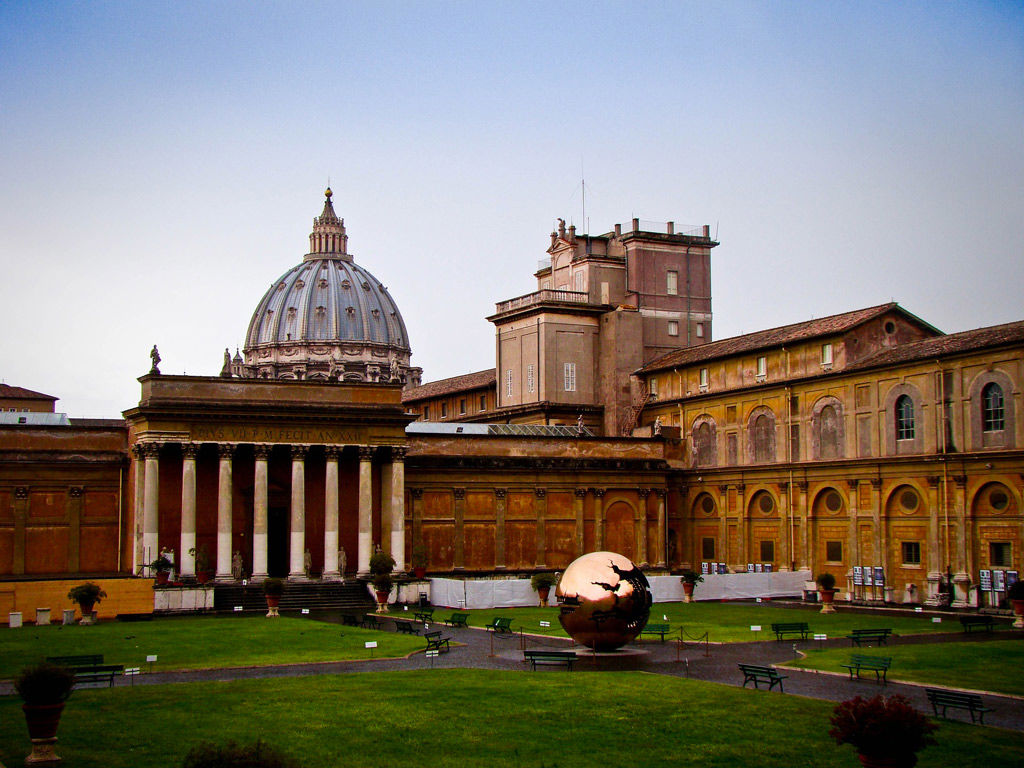 How to reach us:

By plane:
Rome Fiumicino Airport (Leonardo da Vinci Airport, FCO) is about 35 km from the hotel, and the average journey time by car/taxi is 45 minutes.

Train/Metro:
The Leonardo Express train connects Fiumicino's Leonardo da Vinci Airport with Termini Station.
The nearest metro stops are Spagna and Colosseo.

Local buses are also available.

A cab service is also available.
The offers you were looking for
For all stay solutions

View all offers